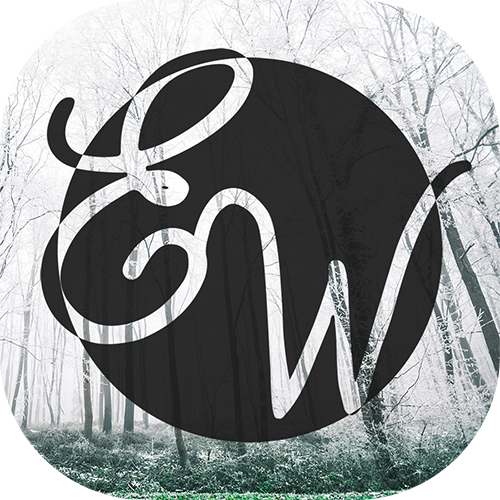 EVELYN-YNam
I MAKE WIDGETS & OTHER RANDOM STUFF ~
3.71/5 (87 投票数).
Official Icons for EVELYN's Repo
Sorry, I can't figure out how to bypass the built-in deb uploading mechanism of Yourepo. So we're stuck with having to manually install this package.
Perfectly fine if you leave this out & are okay with the icons of question marks :D
---
Changelog
Updated for the section "Fonts for Anemone".
---