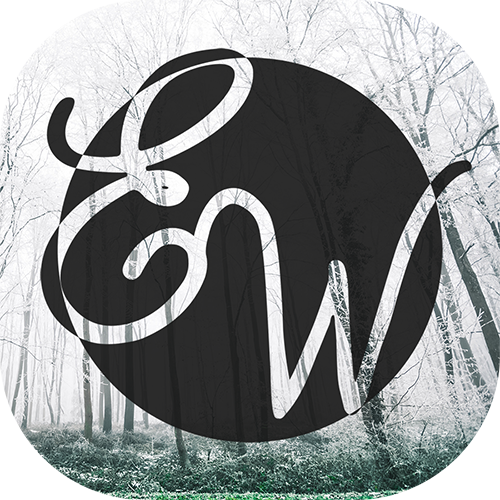 EVELYN-YNam
I MAKE WIDGETS & OTHER RANDOM STUFF ~
4.01/5 (96 投票数).
EW2.iWidget
Apply with iWidget. Directory: /var/mobile/Library/iWidget
Comes in 3 sizes optimized for resolutions of iP5, iP6 & iP6+. Delete the unwanted sizes in the above directory.
If you run into problems or have questions, you can find me on twitter (@ev_ynw), or drop me an email at ev.ynam.w@gmail.com
Thanks & enjoy! ( ॢꈍ૩ꈍ) ॢ
---
Changelog
Ver 1.0-1: Fixed display of 12h clock.
---