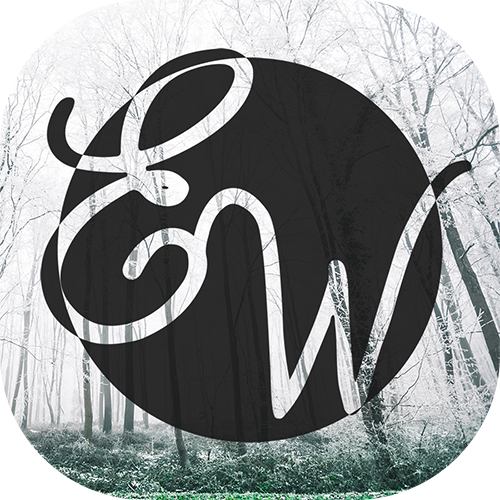 EVELYN-YNam
I MAKE WIDGETS & OTHER RANDOM STUFF ~
4.04/5 (25 投票数).
EW72.iWidget
Installed to iWidgets directory: /var/mobile/Library/iWidgets
Apply with iWidgets or XenHTML.
Automatically fits iP5, iP6, iP6+ (default) & iP6+ (Upscale) resolutions
Remarks: Theme is Simpax. Don't keep on asking me please and thank you.
Default HTML uses weather code - compatible with all iOS (including iOS10). Alt HTMLs using InfoStats 2 & WidgetInfo are available.

For instructions & common issues, check my pinned tweet first. If you have further questions, you can find me on twitter (@ev_ynw), or drop me an email at ev.ynam.w@gmail.com
(Give me basic info, e.g. phone, iOS, widget full name & screenshots if any. I won't be replying to emails from those who assume I'm a psychic and those who are too lazy to read.)
---