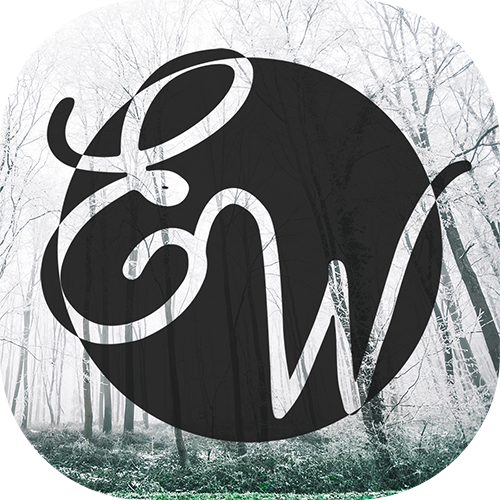 EVELYN-YNam
I MAKE WIDGETS & OTHER RANDOM STUFF ~
3.93/5 (102 投票数).
EW.WdgtPack.4
Contains: 4 LS + 1 HS widgets.
LS widgets: Installed to the LockHTML directory. Apply with Xen HTML, LockHTML(3/4) or GroovyLock. Most comes with notification support. Please refer to txt file or this pinned tweet for instructions on this.
HS widgets: Installed to both iWidgets & SBHTML directory. Please delete unnecessary files.
Requires InfoStats 2 for weather, auto-sizing & battery data to show.
If you run into problems or have questions, you can find me on twitter (@ev_ynw), or drop me an email at ev.ynam.w@gmail.com (Give me basic info, e.g. phone, iOS, widget number, and screenshots if any.)
---