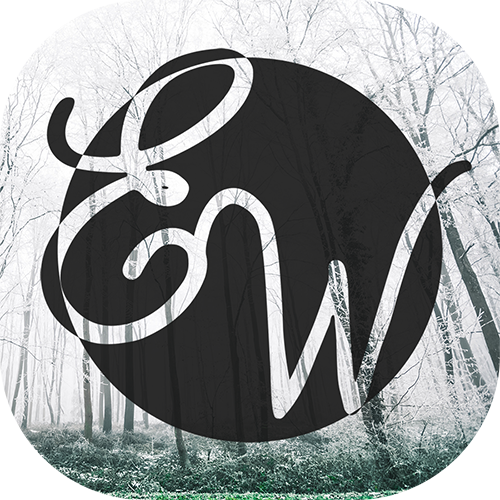 EVELYN-YNam
I MAKE WIDGETS & OTHER RANDOM STUFF ~
3.86/5 (74 投票数).
LS EW47
* New warning message for battery.
REQUIRES INFOSTAT2 FOR BATTERY TO WORK. ☜ Seriously if you can see the warning message in the widget, it means you have an issue. How the heck can you miss this big red line?!
If you're on 9.3.3, and have been so isolated from the theming community that you don't know how to solve the WebCycript issue, check this tutorial out.
Installed to the LockHTML directory. Apply with LockHTML(3/4) or GroovyLock.
If you run into problems or have questions, you can find me on twitter (@ev_ynw), or drop me an email at ev.ynam.w@gmail.com
Thanks & enjoy.
---