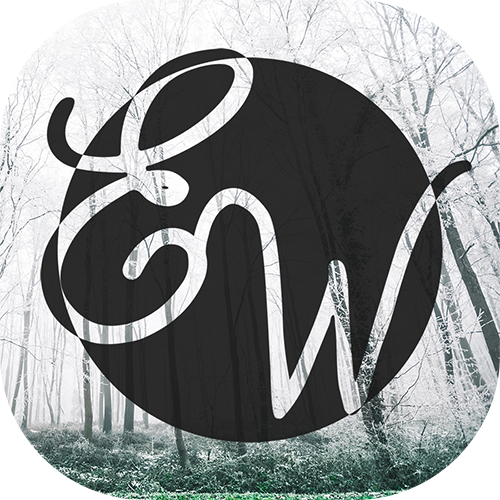 EVELYN-YNam
I MAKE WIDGETS & OTHER RANDOM STUFF ~
4.13/5 (107 投票数).
BROKMAN (IOS10)
Go through this tutorial first before installing! You have been warned.
THIS IS MADE IN SINGLE WEIGHT. REASONS FOR WHICH HAVE BEEN LISTED IN THE TUTORIAL ABOVE.
INSTALLED TO THE ANEMONE DIRECTORY: /Library/Themes/[font name].theme/ANEMFontsOverride
Package name = Fonts
For BytaFont users, either use the other package marked TM (tweak mode), or use this package with swap mode:
- Create a folder [font name].font under this directory: /var/mobile/Library/BytaFont3/SwapMode
- Move the font files from the Anemone directory to this .font folder
---
Changelog
Ver 1.0-1: Fixed ellipsis issue.
---