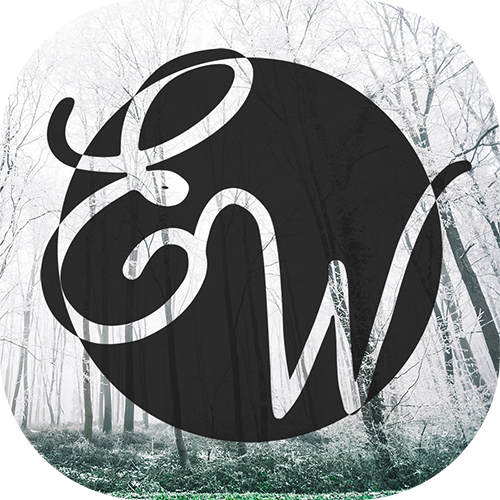 EVELYN-YNam
I MAKE WIDGETS & OTHER RANDOM STUFF ~
4.39/5 (28 投票数).
LS EW141
Installed to the LockHTML directory: /var/mobile/Library/LockHTML
Apply with XenHTML, LockHTML(3/4) or GroovyLock.
DEFAULT HTML USES INFOSTATS 2. FOR IOS10 USERS, PLEASE USE THE ALT HTML MARKED "WCODE" WITH WEATHER CODE.

Comes with notification support. Requires groovyAPI (doesn't work on iOS10). Refer to txt file for instructions.
For instructions & common issues, check my pinned tweet first. If you have further questions, you can find me on twitter (@ev_ynw), or drop me an email at ev.ynam.w@gmail.com
(Give me basic info, e.g. phone, iOS, widget full name & screenshots if any. I won't be replying to emails from those who assume I'm a psychic and those who are too lazy to read.)
---