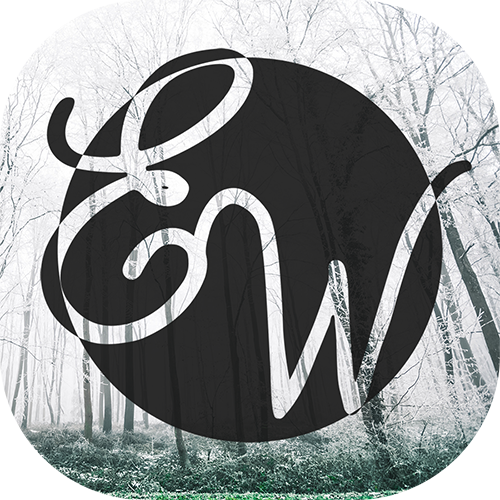 I MAKE WIDGETS & OTHER RANDOM STUFF ~
Evelyn (ev_ynw)

Homescreen Widgets

144

4.68 MB

iOS 8 - iOS 9 - iOS 10 - iOS 11

1.00 €
4.03/5 (397 votes).
I'VE SET UP A NEW REPO FOR FREE RELEASES: evynw.github.io
THIS REPO IS FOR PAID PACKAGES FROM NOW ON.
EW1.OPW (FRONTPAGE-COMPATIBLE)

INSTALLED TO FRONTPAGE DIRECTORY: /VAR/MOBILE/LIBRARY/FRONTPAGE
FITS ALL RESOLUTIONS. SET WIDGET TO BE ON TOP OF ICONS.

INSTRUCTIONS & REMARKS:
- OPEN WIDGET.HTML. FIND THE LINE WITH THIS: [__ APPS] START USING. ENTER YOUR OWN NUMBER OF APPS.
- CHANGING THE OVERLAY: PLACE YOUR PIC IN THE STUFF FOLDER, RENAME IT TO OVERLAY.PNG
- SET THE APPS YOU WANT IN THE ICONS HOLDER IN CONFIG.JS - ENTER THE BUNDLE IDS OF THOSE APPS.
- CLEAR A SPRINGBOARD PAGE BY MOVING ICONS TO ANOTHER PAGE. HIDE SPRINGBOARD ELEMENTS WITH TWEAKS OF YOUR CHOICE (E.G. SPRINGTOMIZE 3, DOCKADJUST, OPWCLEAR ETC.).

- CHANGING THE PROFILE PICTURE: PLACE YOUR PIC IN THE STUFF FOLDER, RENAME IT TO PROFILE.PNG
- THERE IS ANOTHER WEATHER ICON PACK AVAILABLE IN THE STUFF FOLDER.
CREDITS: CODE ORIGINALLY BY JUNE. CONCEPT INSPIRED BY PPICK CH.
FOR INSTRUCTIONS & COMMON ISSUES, CHECK MY PINNED TWEET FIRST. IF YOU HAVE FURTHER QUESTIONS, YOU CAN FIND ME ON TWITTER (@EV_YNW), OR DROP ME AN EMAIL AT EV.YNAM.W@GMAIL.COM
THANKS! :)
---
Changelog
Ver 1.0-1: Fixed google search bar.
---