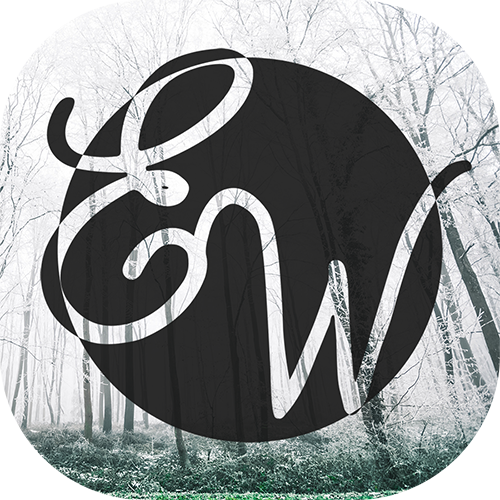 I MAKE WIDGETS & OTHER RANDOM STUFF ~
Evelyn (ev_ynw)

Homescreen Widgets

334

5.45 MB

iOS 10 - iOS 11 - iOS 12 - iOS 13

1.50 $
4.00/5 (727 votes).
EW1.OPW (FRONTPAGE-COMPATIBLE)

Installed to FrontPage diretory: /var/mobile/Library/FrontPage
Fits all resolutions. Set widget to be on top of icons.

INSTRUCTIONS & REMARKS:
Functions/Features
- Google search bar - will open Google search page in safari

- Music player
- Tap on bottom right launch button to open App Drawer
Configurations
- Tap + hold on profile image to change/reset it

- Tap on "..." icon in bottom card to toggle Master Menu
CREDITS: Libraries developed by @JunesIphone. Design was inspired by Ppick CH.
If you run into problems or have questions, please do NOT open a Paypal case without contacting me first, since I might be able to solve your issue. You can find me on twitter (@ev_ynw), or drop me an email at ev.ynam.w@gmail.com (Give me basic info, e.g. phone, iOS, widget number, and screenshots if any.)
Thanks for the support! <3
---
Changelog
Ver 2.0: Major revamp of the entire widget using June's new libraries.
Ver 1.0-1: Fixed google search bar.
---