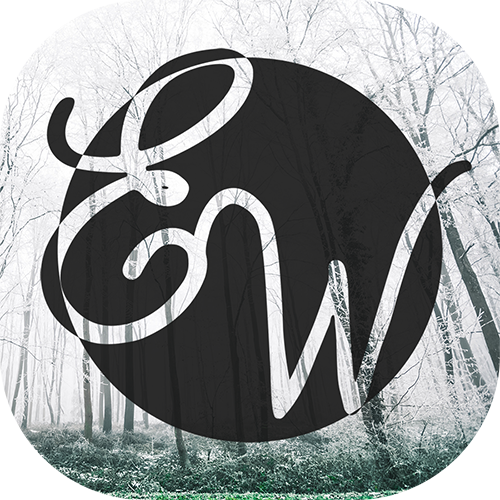 I MAKE WIDGETS & OTHER RANDOM STUFF ~
4.18/5 (1322 votes).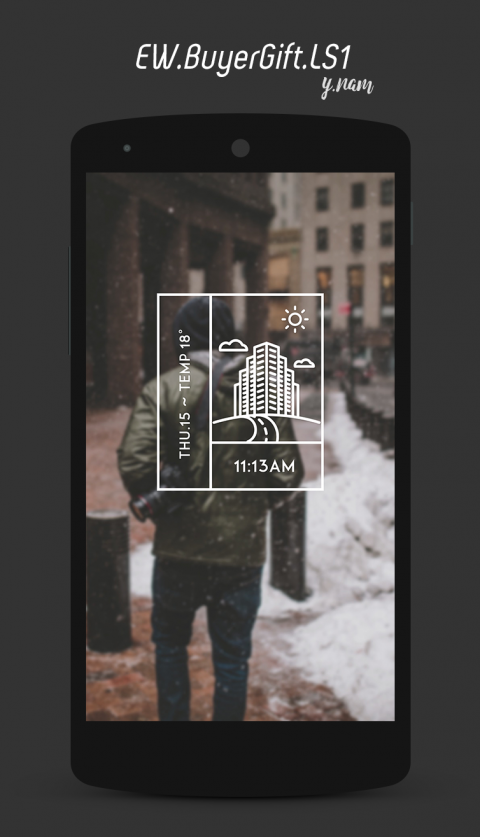 Buyer Gift LS1

THE PRICE IS ONLY HERE SO THAT I CAN STOP NON-BUYERS FROM DOWNLOADING THIS AT EASE.

This is a gift to all those who have purchased at least 1 paid package on my repo.
If you are one of them, send me an email (ev.ynam.w@gmail.com) with 2 things:
1) proof of purchase - either your Yourepo account user name & the name of your purchased package, or a screenshot of payment
2) your UDID - I'll need this to add you to this whitelist so that you can download it
All buyers are entitled to claim this. Meaning even if you haven't purchased anything yet, once you do purchase in the future, you can always claim it then.
Installed to the LockHTML directory: /var/mobile/Library/LockHTML
Apply with XenHTML, LockHTML(3/4) or GroovyLock.
Comes with notification support. Requires groovyAPI. Refer to txt file for instructions.
For instructions & common issues, check my pinned tweet first. If you have further questions, you can find me on twitter (@ev_ynw), or drop me an email at ev.ynam.w@gmail.com
Thanks for the support!
---