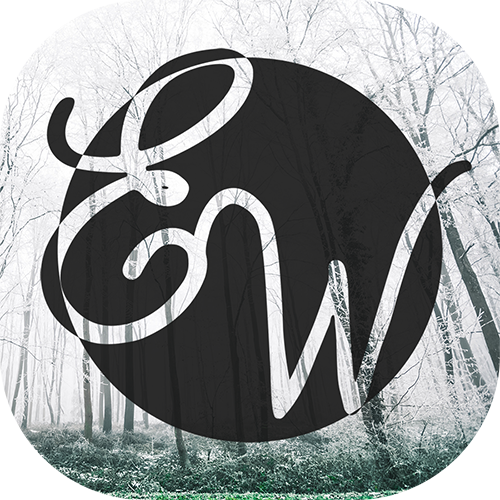 I MAKE WIDGETS & OTHER RANDOM STUFF ~
Evelyn (ev_ynw)

Lockscreen Widgets

381

312.10 KB

iOS 9 - iOS 10 - iOS 11 - iOS 12

1.00 €
4.15/5 (1747 votes).
Buyer Gift LS1

THE PRICE IS ONLY HERE SO THAT I CAN STOP NON-BUYERS FROM DOWNLOADING THIS AT EASE.

This is a gift to all those who have purchased at least 1 paid package on my repo.
This package is set to be automatically free if you have purchased any one of my paid packages.
Installed to /var/mobile/Library/LockHTML
Apply with XenHTML. Requires XenInfo (https://junesiphone.com/supersecret/) for weather/battery components to work properly.
For instructions & common issues, check my pinned tweet first. If you have further questions, you can find me on twitter (@ev_ynw), or drop me an email at [email protected]
Thanks for the support!
---
Changelog
Ver 2.0: updated for iOS11&12 (using Xeninfo).
Ver 1.0: initial release.
---