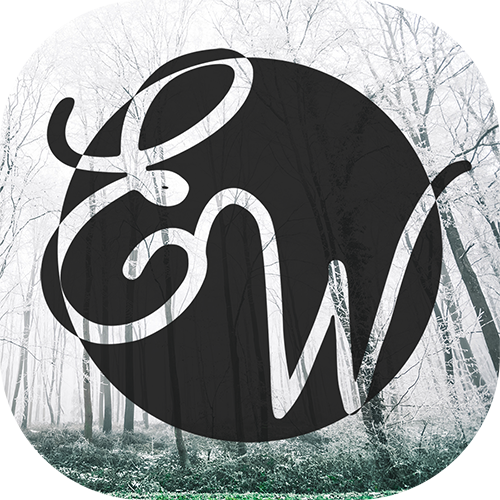 I MAKE WIDGETS & OTHER RANDOM STUFF ~
---
---
4.12/5 (1038 votes).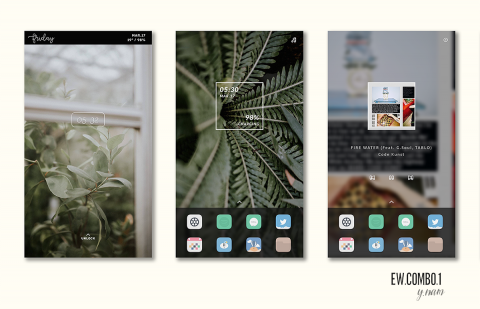 I'VE SET UP A NEW REPO FOR FREE RELEASES: evynw.github.io
THIS REPO IS FOR PAID PACKAGES FROM NOW ON.
EW.COMBO.1
Contains: 1 LS (2 ver) + 1 SB (no iWidgets version as of this moment. If ppl request this to be made, it'll be added in updates.)
THERE ARE 2 VERSIONS OF THE LS WIDGET. BOTH USE OLD INFOSTATS CODE, COMPATIBLE WITH IOS10 (WITH INFOSTATS) AND IOS9 OR BELOW (WITH INFOSTATS 2).
FOR HS WIDGET:
FULL SET OF FUNCTIONS (FOR IOS9 OR BELOW, REQUIRES INFOSTATS 2)
- PRESS UPPER ARROW TO LAUNCH DRAWER OF YOUR CHOICE
- PRESS MUSIC ICON IN TOP RIGHT HAND CORNER TO TOGGLE MUSIC PLAYER
- PRESS SONG TITLE/ARTIST TO LAUNCH MUSIC PLAYER OF YOUR CHOICE
- PRESS THE X IN TOP RIGHT HAND CORNER TO HIDE MUSIC PLAYER
FOR IOS10, THE MUSIC PLAYER REQUIRES IS2, SO IT WON'T WORK ON IOS10. YOU CAN STILL TOGGLE IT BUT IT WON'T BE FUNCTIONAL UNFORTUNATELY. PLEASE THINK TWICE BEFORE PURCHASING. THE TARGET IS WHEN WEBCYCRIPT GETS AN UPDATE, THIS WIDGET WILL WORK WITH IS2 THEN.
LS widget: Installed to the LockHTML directory. Apply with Xen HTML or LockHTML(3/4).
HS widget: Installed to both SBHTML directory. Apply with Xen HTML.
If you run into problems or have questions, you can find me on twitter (@ev_ynw), or drop me an email at ev.ynam.w@gmail.com (Give me basic info, e.g. phone, iOS, widget number, and screenshots if any.)
Thanks for the support.
---
---