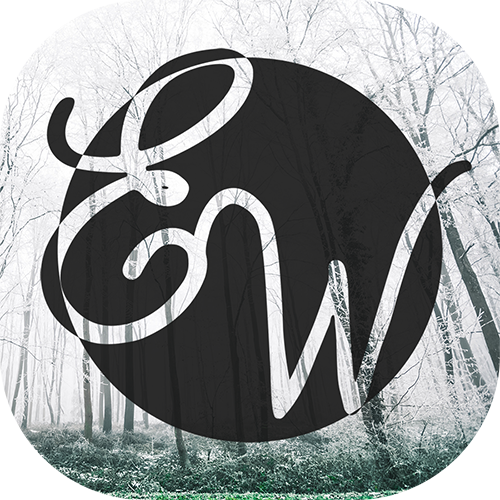 I MAKE WIDGETS & OTHER RANDOM STUFF ~
Evelyn (ev_ynw)

Lockscreen Widgets

269

757.75 KB

iOS 9 - iOS 10 - iOS 11

1.50 $
4.09/5 (1591 votes).
I'VE SET UP A NEW REPO FOR FREE RELEASES: evynw.github.io
THIS REPO IS FOR PAID PACKAGES FROM NOW ON.
EW.COMBO.1
Contains: 1 LS (2 ver) + 1 SB
For HS Widget:
- Press music icon in top right hand corner to bring up the music player
- Press song title/ artist to launch the music app being used (e.g. stock music, spotify etc.)
- Press the "x" in top right hand corner to hide the music player
If you run into problems or have questions, you can find me on twitter (@ev_ynw), or drop me an email at [email protected] (Give me basic info, e.g. phone, iOS, widget number, and screenshots if any.)
Thanks for the support.
---
Changelog
Ver 2.0-1: Fixed issue of widget moving when double-clicking on screen edge.
Ver 2.0: Updated for iOS 11 & 12. Max compatibility.
Ver 1.0: Initial release.
---