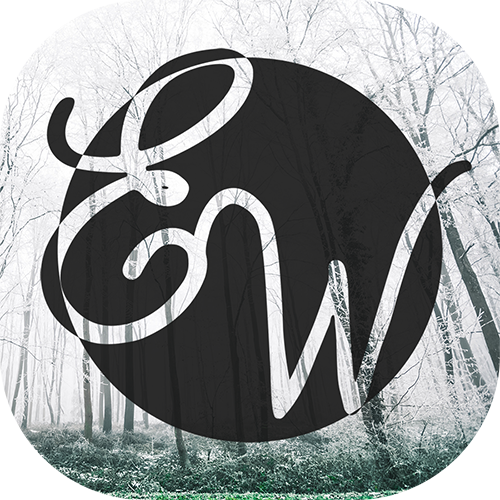 I MAKE WIDGETS & OTHER RANDOM STUFF ~
Evelyn (ev_ynw)

Lockscreen Widgets

805

6.22 MB

iOS 9 - iOS 10 - iOS 11 - iOS 12

1.50 $
4.14/5 (1111 votes).
EW.Combo.2 (for XenHTML)

Contains: 1 LS + 1 SB (2 versions of SB --> iWidgets version also available)
Requires XenInfo.
LS widget: Installed to the LockHTML directory. Apply with Xen HTML.
  - Press "WTHR" to toggle weather info.
HS widget: Installed to SBHTML/iWidgets directory. Apply with Xen HTML.
iWidgets could be used alongside FrontPage (e.g. mySB for icon placement). You'll need to edit Widget.plist: sized for iPX/6/7/8 (widget 375px), for Plus-devices, change to 414x736px.
Ver 1 - Full
  - Press "WTHR" to toggle weather info
  - Press "SYSTM" to toggle details of battery & RAM info
  - Press "MUSIC" (and "HIDE") to toggle & fade music player
Ver 2 - Lite
  - No "SYSTM" view, other things remain the same
If you run into problems or have questions, please do NOT open a Paypal case without contacting me first, since I might be able to solve your issue. You can find me on twitter (@ev_ynw), or drop me an email at [email protected] (Give me basic info, e.g. phone, iOS, widget number, and screenshots if any.)
Thanks for the support.
---
Changelog
Ver 2.2-2: (SB + iW) Fixed issue of touch still registering when music player is hidden
Ver 2.2-1: Fixed SB(lite) wthr touch not responding
Ver 2.2:Added more style change options in Config.js to suck up to buyers who are too lazy to install Filza
Ver 2.1: 
- Changed clicks to touch events
- Added iWidgets version which is also an attempt to fix an image rendering bug with music controls that I simply can't replicate
Ver 2.0: Updated for iOS10-12. Full compatibility.
Ver 1.0-2: Fixed battery drain for default HTML of SB ver. 1 (best that I could do)
---