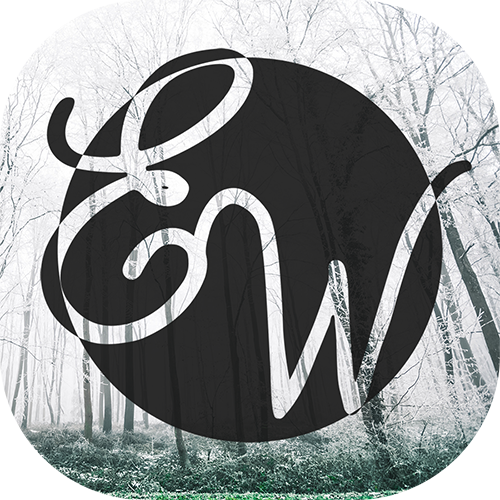 I MAKE WIDGETS & OTHER RANDOM STUFF ~
Evelyn (ev_ynw)

Lockscreen Widgets

520

5.95 MB

iOS 9 - iOS 10 - iOS 11

1.00 €
4.13/5 (1064 votes).
I'VE SET UP A NEW REPO FOR FREE RELEASES: evynw.github.io
THIS REPO IS FOR PAID PACKAGES FROM NOW ON.
EW.WdgtPack.1
Includes: 7 LS widgets
LS widgets:
Installed to the LockHTML directory: /var/mobile/Library/LockHTML
Apply with Xen HTML

REQUIRES XENINFO
If you run into problems or have questions, you can find me on twitter (@ev_ynw), or drop me an email at [email protected] (Give me basic info, e.g. phone, iOS, widget number, and screenshots if any.)
Thanks for the support!
---
Changelog
Ver 2.0-1: 
Fixed LS7 issue of clock not updating
Changed to clock.js (by June)

Remaining issue - clock may have a small glitch when it updates every 5 seconds
Ver 2.0: Updated for iOS11+, now with full compatibility across all iOS
Ver 1.0: Initial release
---