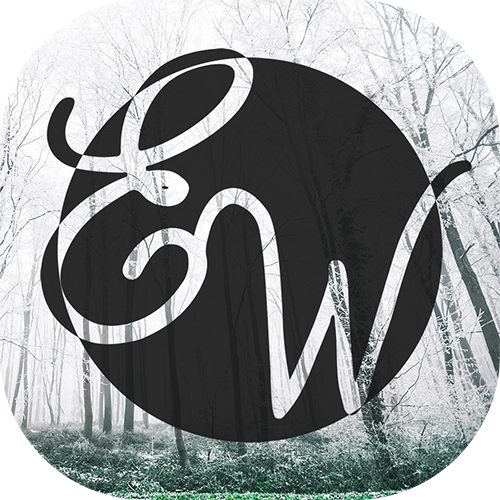 EVELYN-YNam
I MAKE WIDGETS & OTHER RANDOM STUFF ~
4.13/5 (87 投票数).
EW.WDGTPACK.11
Includes: 4 LS + 3 HS widgets
LS widgets: Installed to the LockHTML directory. Apply with Xen HTML, LockHTML(3/4) or GroovyLock. Most comes with notification support.
HS widgets: Installed to both iWidgets & SBHTML directory. Please delete unnecessary files.
REQUIRES INFOSTATS2 BY DEFAULT. iOS10 ppl please use alt html (follow this tutorial).
If you run into problems or have questions, you can find me on twitter (@ev_ynw), or drop me an email at ev.ynam.w@gmail.com (Give me basic info, e.g. phone, iOS, widget number, and screenshots if any.)
Thanks for the support! :P
---
Changelog
Ver 1.1: Added SB3 + iW3
---