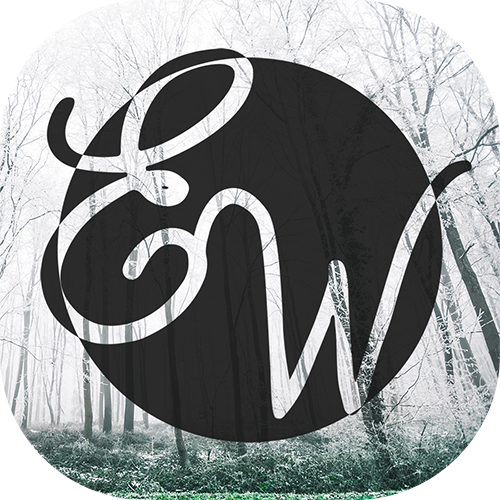 EVELYN-YNam
I MAKE WIDGETS & OTHER RANDOM STUFF ~
---
---
4.10/5 (529 votes).
EW.WdgtPack.3
Currently: 5 LS + 2 HS widgets.
LS widgets: Installed to the LockHTML directory. Apply with Xen HTML, LockHTML(3/4) or GroovyLock. Most comes with notification support. Please refer to txt file or this pinned tweet for instructions on this.
HS widgets: Installed to both iWidgets & SBHTML directory. Please delete unnecessary files.
Requires InfoStats 2 for battery data to show.
New approach for fetching weather info:
1. Default: InfoStats2
No need to change any settings in Config.js for location or temp unit. Widget should automatically fetch such data from your phone settings.
2. Alt: weather.com weather code / WW3 with GPS
Rename the default LockBackground.html to something else. Rename LockBackground(weathercode).html back to LockBackground.html
Remarks:
Alternative css available for LS1 for no wallpaper blur.
Alternative css available for iW2 & SB2 for all blocks being black.
If you run into problems or have questions, you can find me on twitter (@ev_ynw), or drop me an email at ev.ynam.w@gmail.com (Give me basic info, e.g. phone, iOS, widget number, and screenshots if any.)
Thanks for the support! ꉂ ꒰* ˃̶͈ ꇴ ˂̶͈ ꒱੭ु⁾⁾·°
---
Changelog
Ver 1.1-1:
- Fixed display of "/" with 24h clock in LS4
Ver 1.1:
- Added LS5
- Xen HTML compatibility
- Switched to IS2 for weather info, weather code as fallback method
---
---