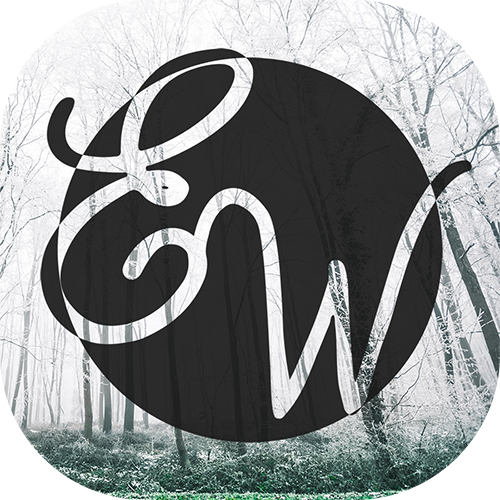 EVELYN-YNam
I MAKE WIDGETS & OTHER RANDOM STUFF ~
---
---
4.07/5 (405 votes).
EW.WdgtPack.7
Currently: 4 LS + 4 HS widgets
LS widgets: Installed to the LockHTML directory. Apply with Xen HTML, LockHTML(3/4) or GroovyLock. Most comes with notification support. Please refer to txt file or this pinned tweet for instructions on this.
HS widgets: Installed to both iWidgets & SBHTML directory. Please delete unnecessary files.
Requires InfoStats 2 for battery data to show.
IS2 for weather as default, weather code as fallback.
*REMARKS:
- LS2: Alt css available for inverted colours.
- iW1: Click calendar to open the drawer of your choice. Option to have a black bottom bar.

- SB1: Click the bottom clock to open drawer. Option to have a black bottom bar.

If you run into problems or have questions, you can find me on twitter (@ev_ynw), or drop me an email at ev.ynam.w@gmail.com (Give me basic info, e.g. phone, iOS, widget number, and screenshots if any.)
Thanks for the support!
---
Changelog
Ver 1.2:
- Added SB3 & iW3 as final update
Ver 1.1:
- Added iWidgets version of LS4
Ver 1.0-1:
- Added Config.js to SB1
- Fixed misalignment of clock & battery % of LS3
---
---